The mystifying experience of a MONARCH production does not have to end when the curtain closes. We are excited to share our original music and cast recordings with you, now available through Spotify, iTunes, and YouTube.
MONARCH is a Celtic Renaissance music and theatre production company, with a passion for sharing the redemption, love and joy of our Monarch with audiences everywhere. We are excited to have captured part of the essence of our productions in our albums and soundtracks which are now available for streaming or purchase.
Monarch 2020 in Orlando, Florida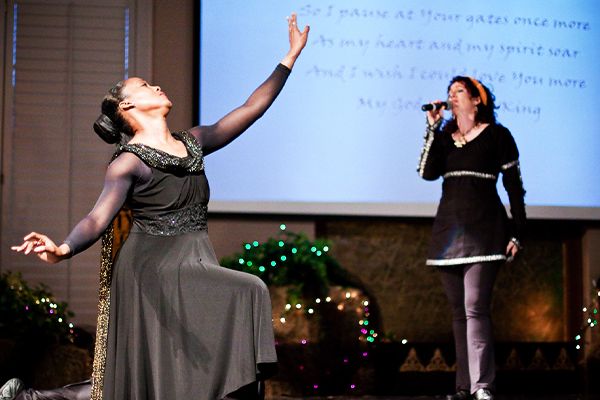 Your support helps to continue the mission of MONARCH and ensure our writers, singers, dancers, and actors can do what they love by performing for you in whatever capacity they can. Streaming music online and purchasing the soundtrack makes MONARCH accessible for all to enjoy and supports future productions for years to come. Sharing in the beauty of Christ is something we are able to do through the distribution of our music and we would be so appreciative of your support.
Please consider streaming any of our albums through Spotify, listening on YouTube, or purchasing songs through iTunes. This supports the MONARCH family and we're happy to give you a slice of MONARCH to take with you wherever you go. Thank you for your support and listening to the MONARCH music and soundtracks!
Coming soon!
Monnique ~ an ancient tale of the Monarch Princess