About Us
Learn More About Monarch
Monarch was established in 2001 as a nonprofit production organization, based in Orlando, Florida. We combine our love for music and theatre with our love for King and Kingdom, to share the message of His divine grace. With more than 30 years of experience, the songwriters, dancers, and performers of MONARCH have used their anointed skills in the arts to reach individuals of all backgrounds and walks of life.
Read on to learn more about the MONARCH family below.
Amy Rodriguez: Artistic Director, Playwright, Songwriter, Vocal Artist, President, Producer
Kimberly Kerr: Production Manager, Vocal Artist, Vice-President, Producer
Derrick Rodriguez: CEO, Fundraising Director
Brendon Close: Theatrical Production Director, Youth Pastor, former Social Media Director, Blogger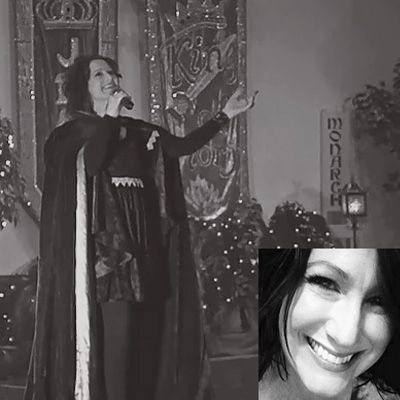 Amy Rodriguez
Amy Rodriguez (née Leggett) is the President and Chief Creative Officer of MONARCH. She is our songwriter, playwright and studio artist producer. Amy grew up in Jacksonville, Florida. At the age of 18, she headed to Nashville, Tennessee, where she attended Belmont University. After graduating with a degree in Commercial Music in 1991, she performed and taught vocal music in the Nashville area until returning to Jacksonville in 2000. That's when Amy received her calling into the theatrical world. Since then, she has beautified The Monarch Production with her presence, while raising her two boys and developing the talents of a large clan of local "divas!" Amy continues to fulfill her great vision for MONARCH through daily office administration and creative gifts. "Lady Amy'' also rocks MONARCH's stage with her electric voice and is known to do a jig every now and again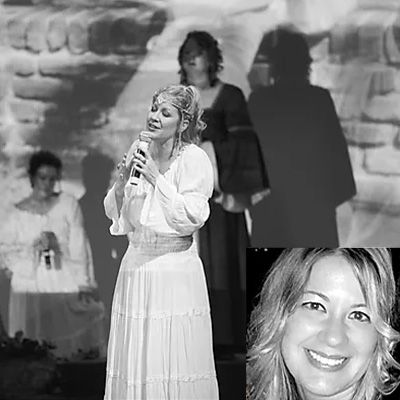 Kimberly Kerr
Kimberly Kerr is the Vice President and Chief Operating Officer of MONARCH. Like Amy, Kim was also born and raised in Jacksonville. In fact, they have been friends since middle school! Upon their graduation from Edward H. White High School, Kim attended Florida State College and The University of North Florida to study Vocal Performance. Kim served as interim Worship Leader at her home church for several years, while managing a Barnes & Noble bookstore. She has traveled and sang with musical groups, Promise and One Hope, throughout the '90s. In 2001, she and Amy founded MONARCH. "Lady Kimberly" has graced our audience with her gorgeous, velvety alto voice ever since. She also supervises costuming and staging, organizing schedules and rehearsals, and last but not least, ministering to the needs of our superb cast.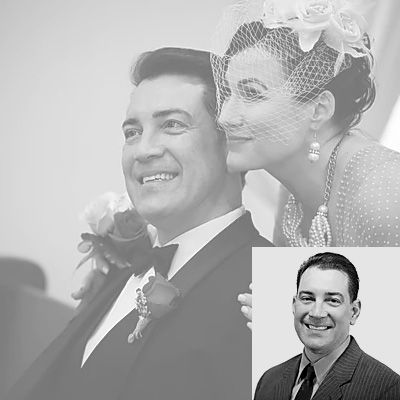 Derrick Rodriguez
Derrick Rodriguez, Amy's husband and Monarch's Chief Executive Officer, is originally from Puerto Rico. At 17, he joined the United States Army. After completing his military service, Derrick attained a law degree from the University of Puerto Rico. Since then, he has been practicing law, insurance and various other contracting, while raising his three children and spending time with his three grandchildren. Derrick and Amy married in 2016 and enjoy spending time with their combined families, traveling across the globe, and administrating MONARCH. You can hear Derrick's rich speaking voice on our promo video and oh, what a mesmerizing singing voice he bestows randomly upon unsuspecting crowds! See Derrick perform with MONARCH during our next performance!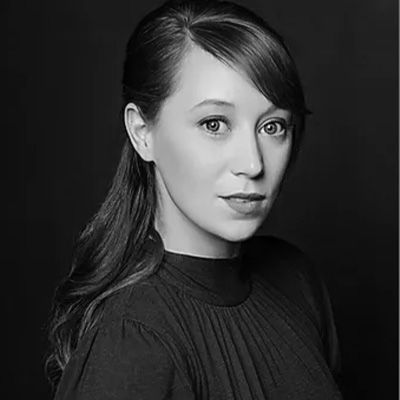 Hayley Platt
Hayley Platt is a skilled performer and artist who has choreographed a majority of MONARCH's beloved dances. While Hayley is not full-time with us anymore, her influence on the MONARCH stage is undeniable. Hayley graduated from the University of Georgia and has a background in Irish and contemporary dance. She was a member of the Atlanta Shakespeare Company and Atlanta Lyric Theatre for many productions. For a time, Hayley was also a character performer at Walt Disney World! She has choreographed the Henry Palyer's production of The Lion, The Witch, and The Wardrobe and won the Metro Atlanta Theatre Award in 2001 for Direction and Sound Design.